PowerPoint isn't going anywhere
Electrolux needs no introduction. The home appliance manufacturer is as innovative as it is dependable. Their washers wash. Their ovens cook. Their vacuums suck.




Project
Everyone knows it's not easy to create a beautiful looking PowerPoint presentation. It gets way harder when one must maintain consistency of tone and feel across dozens of presentations and hundreds of new slides each month. We face this challenge and always keep our customer satisfied at all times.
Process
Sitrus Ukraine's responsibility is to help Electrolux maintain and update numerous sales presentations. They supply the information and our responsibility is to organise the content and ensure it meets Electrolux's brand guidelines. In addition, Electrolux often ask for our help in other ways. We always respond with creative and clever suggestions how they can best present their information.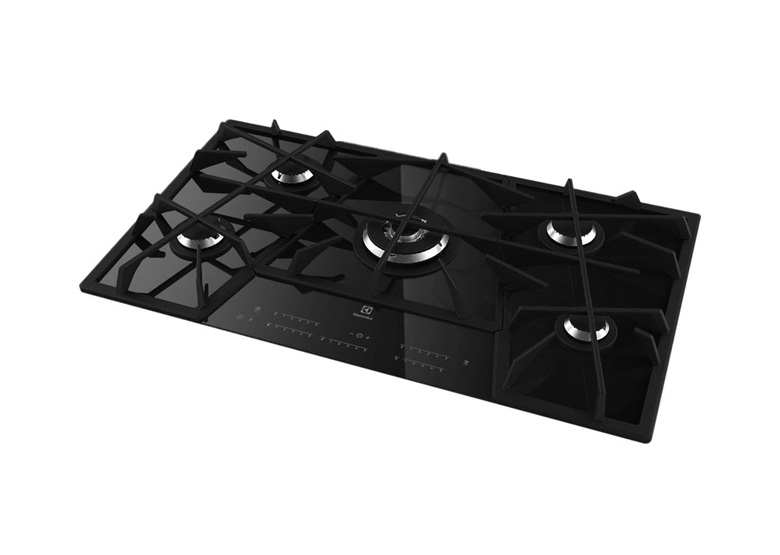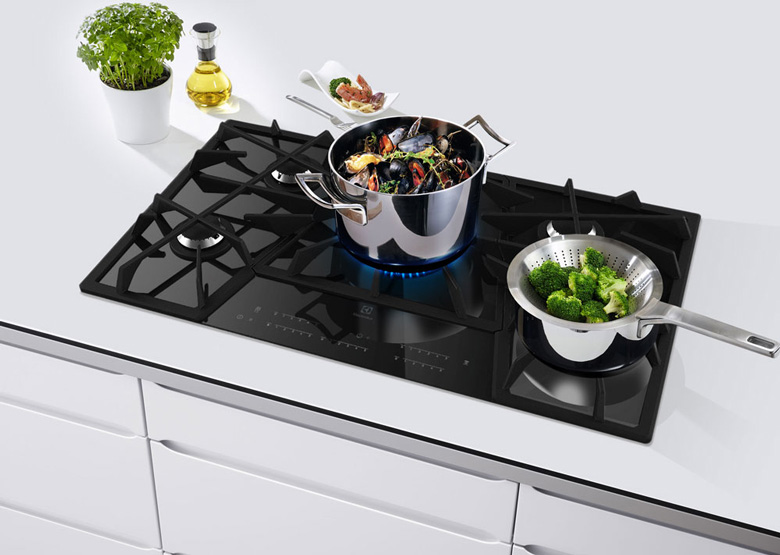 Illustrations and videos
The emotional response to nice imagery is one of the key strengths of sales presentations. That's why we are often challenged to create stunning visuals to illustrate Electrolux's engineering talent.




Document exchange system
The correction and approval processes can get intense when you manage dozens of large documents simultaneously. To cope with this sort of task effectively we've developed a document exchange system, where both parties can assign tasks to each other, attach files and track the status. It makes a complex task a piece of cake!